AlpenHouse − a Spacious & Highly Comfortable Chalet
Stay in a much-loved destination in Switzerland! Our cosy and well equipped chalet, situated in the upper outskirts of Verbier, will bring you unforgettable vacation experience. The balcony and terrace offer amazing panoramic views over the Swiss Alps.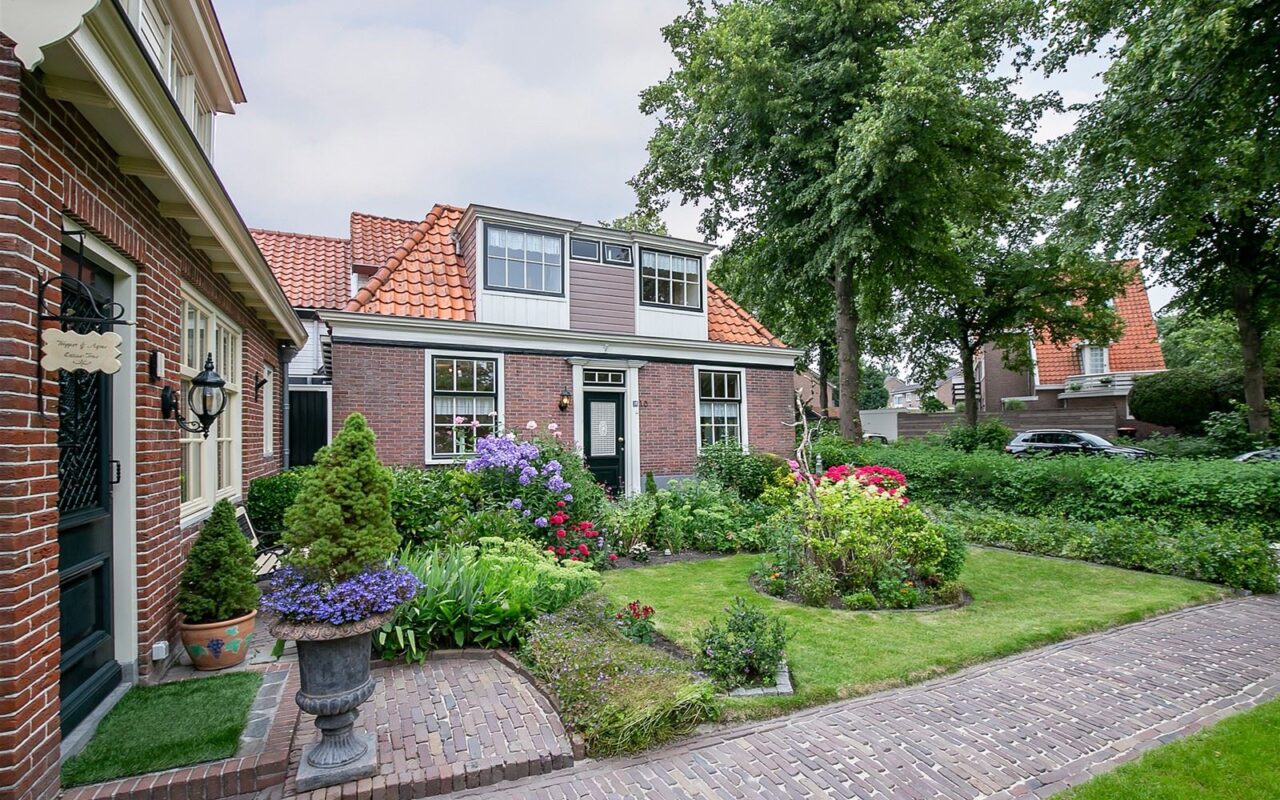 Tuindershuisje
Details
Gasten:

4

Faciliteiten:

wi-fi

Grootte:

52m²

Type Bed:

Twee persoons bed
When thinking of wine, most people think France, California, Australia, Chile… but Switzerland? Yes, Switzerland. The savvy Swiss, though not the most renowned for their vintages, create a variety of delicious wines they prefer to keep for themselves.
With all the comfort of a boutique hotel, Chalet in the Smiss Alps is a wonderful choice for a Christmas vacation. Situated just minutes away from the centre of the station, this contemporary chalet is perched on the top of a mountain with awe-inspiring views of the Pointe de Nyon and Morzine itself.
Built in traditional Savoyard style, this elegant chalet perfectly combines rustic charm with contemporary design, and offers spectacular views of Mont Blanc from the open-plan living/dining area. But you can't stay at home all the time, you can take our breathtaking helicopter tour.
Ski resorts are evolving. Last summer we had a meeting with one of the main officers for French tourism in the Alps and he explained that they had carried out a lot of research and found that people need more than piste in a ski resort.
Getting away from clocks, social media, and the clutter of everyday life can be a great way to "reset" your life. There's something about that sweet, clean, fresh air that city life doesn't offer.
Our vacation rental offers access to some of the best ski resorts in top Alps ski destinations. Here you can enjoy a fun ski vacation whether you're headed for a double black diamond or the bunny slope.
We hebben een geweldige tijd gehad, de villa is zeer comfortabel ingericht en heeft echt een heerlijk zwembad, Het ligt centraal gelegen in Puglia en hebben mooie tripjes gemaakt naar o.a. Ostuni, Lecce, Alberobello.  Marc.
It's safe to book online with us! Get your dream stay in clicks or drop us a line with your questions.